IAFF Motorcycle Group NH Chapter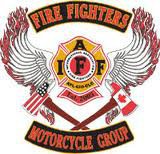 Meeting schedule
Business meetings are held at 1100 the 2nd Tuesday of the odd months. Locations to be determined.
7 members in good standing are necessary for a quorum. In order to conduct any business at the meetings a quorum is required!!!
Next regular business meeting:
The September 2022 meeting is postponed due to the upcoming rally in Utah. The new meeting date is September 27th at the Concord Union Hall, 50 Bradley St, Concord. We will likely take a ride from that location after the meeting, weather permitting. Please reach out to any eboard member if you have questions.
November 8th, location TBD.
About us, Executive Board Members
International Association of Fire Fighters Motorcycle Group
New Hampshire State Chapter
Purpose/Philosophy:
The IAFF-MG State Chapter is intended for IAFF MEMBERS, active or retired, who enjoy motorcycles. The purpose of the IAFF-MG State Chapter is to bring together diverse individuals by promoting good fellowship through the principles of aiding and assisting its members through the following objectives:
Supporting the goals of the IAFF-MG Nationally
Motorcycle Riding
Sharing knowledge and experience of motorcycle riding and trips
Social outlets and functions
Sharing maintenance and technical knowledge
Providing aide to charitable organizations
IAFF-MG NH Executive Board
Chairman Troy Saunders
Vice Chairman Jon Camire
Secretary James J. Foley
Treasurer Michael Roberts
Road Captain Chris Carson
Sgt-At-Arms Bill LaPan
IAFFMGNH Charter presentation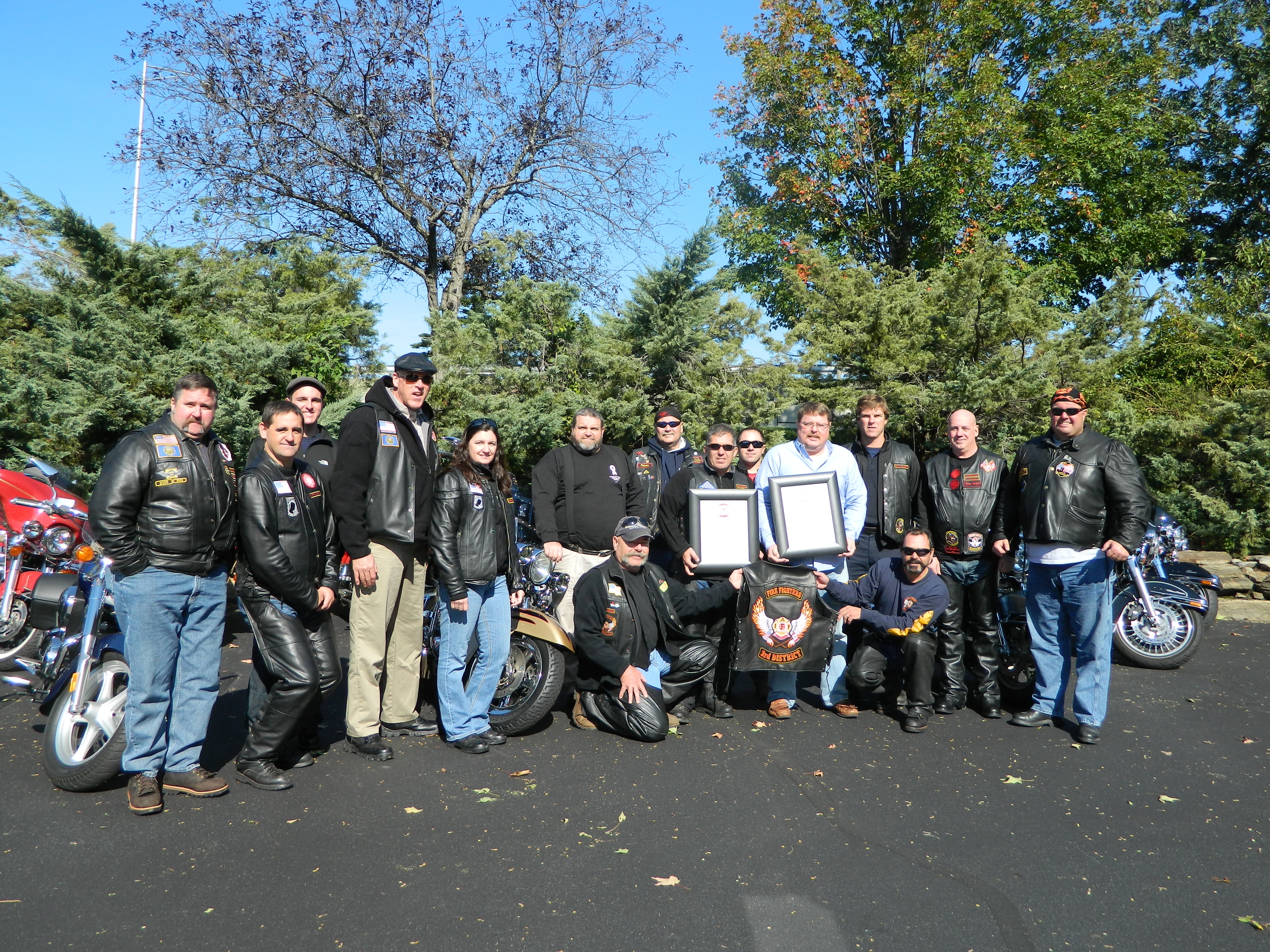 Members of the newly formed NH Chapter of the IAFF Motorcycle Group present the charter to PFFNH President David Lang.
IAFFMGNH Charter
Click link above to see charter.
2022 Rides
May 22nd 2022 Boston Wounded Veterans www.Theyfoughtweride.

Items to Purchase
We have Group patches, coins and stickers for sale at all times. We will also have t-shirts, sweatshirts and other clothing items available on occasion.

Page Last Updated: Sep 18, 2022 (13:04:00)